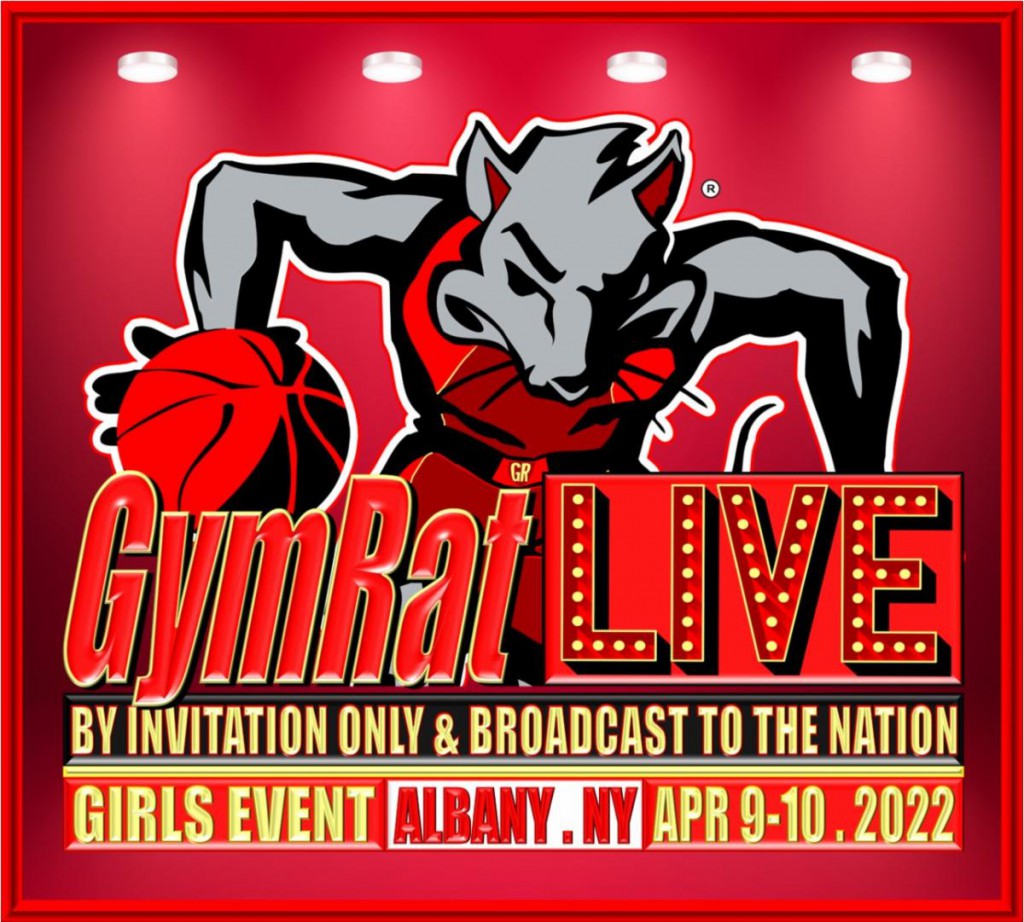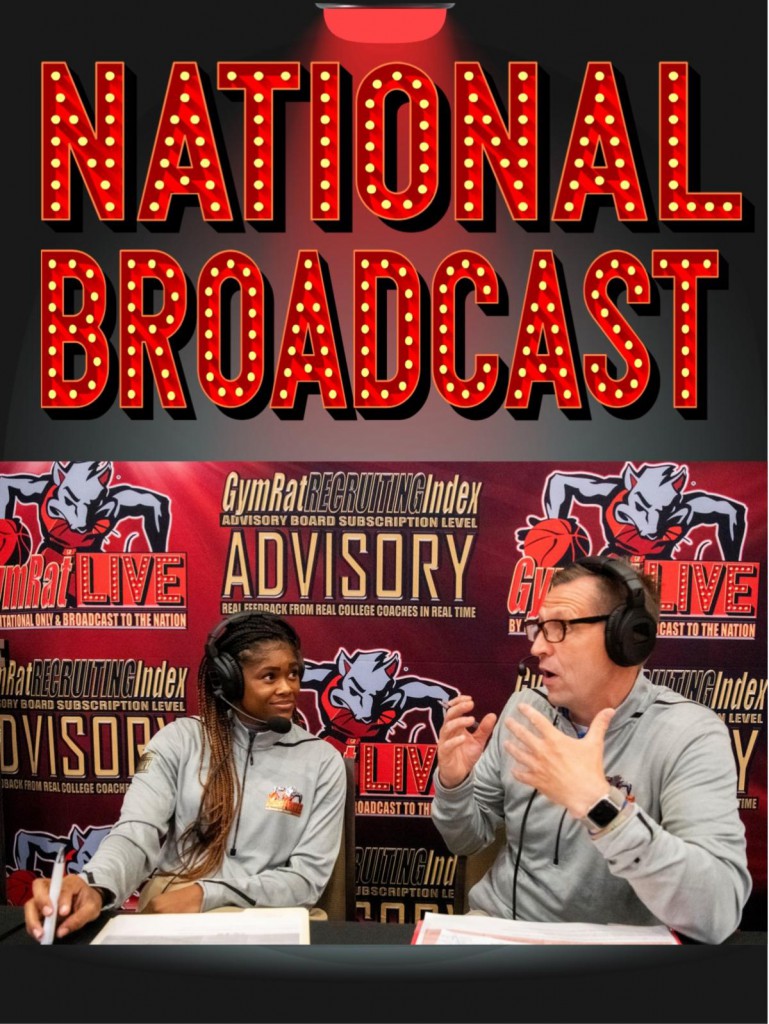 From the creators of the GymRat CHALLENGE, one of the nation's largest and most competitive grassroots basketball events, and the GymRat RECRUITING Index, the most effective, and credible online recruiting service in the nation comes GymRat LIVE….an event like no other on the PLANET that has set a new standard in grassroots basketball.
As a true invitational event, there is no charge for teams to compete at GymRat LIVE. Teams are selected to compete at GymRat LIVE based on input from national and regional media members, basketball coaches, experts, and evaluators. In order to be eligible to receive consideration to compete in GymRat LIVE, teams must also be competing in the GymRat CHALLENGE where the Platinum Bracket champions in the 14U, 15U, and 16U Age Divisions receive an automatic bid to compete in the following year's GymRat LIVE showcase and experience the greatest spotlight in all of grassroots basketball.
If you believe that your team or program deserves consideration to be invited to compete in GymRat LIVE, contact GymRat LIVE Executive Director, John Kmack, at 1-888-7-GYMRAT (1-888-749-6728) or email us at COMPETE@GymRatCHALLENGE.com.
Each year, players from throughout the United States & Canada gain national and regional notoriety and enhance their recruiting process based on their GymRat performances. The list of GymRat alums who have gone on to NCAA, WNBA, and NBA stardom is long, distinguished, and growing each year. The top of that list includes NBA & WNBA MVPs, World Champions, All-Stars, and Lottery Picks, NCAA Players of the Year, National Champions and All-Americans, Olympic Gold Medalists, McDonald's All-American's, and Naismith National High School Players of the Year.
In addition to national media members, scouting services, hundreds of college coaches in attendance and tuning into the broadcast, the GymRat Evaluation Team is on site throughout the event weekend compiling notes. The legendary GymRat Evaluation Staff is comprised of expert current and former professional, college, and high school coaches, professional players, and media members. The unique GymRat experience provides PROVEN services and benefits that go well beyond the dates of the competition. To properly evaluate during the event, the GymRat Evaluation Staff is assigned in a matrix. ALL teams at ALL Age Divisions of the GymRat CHALLENGE are viewed at least twice by at least two different GymRat evaluators in order to ensure that no player is judged on a single performance or on the opinion of a single GymRat evaluator. At the conclusion of the event, all evaluator notes are compiled into the GymRat REPORT….the most extensive report provided by any basketball event in the nation. This comprehensive 60+ page report highlights ALL-GymRat performers and provides detailed written evaluations for HUNDREDS of players that are directly available to every college coach throughout the nation, as well as all GymRat participants through their GymRat RECRUITING Index accounts.